Event Driven Reference Guide



The aim of this guide is to talk a little about-event driven architecture and how an event-driven company goes beyond code development.
Then, we provide some tips on how to design an event-driven system to make the whole process clearer and more well-defined for an organisation.
It is increasingly essential for processes to be agile and adaptable to new requirements, and to generate new business opportunities.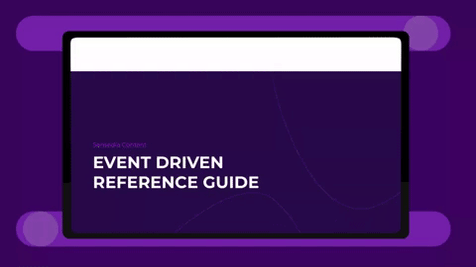 Download now >>